Free Deaf Communication Services & Video Phone
©2021 Sorenson Communications. Sorenson Video Relay Service® (SVRS®) is a service for the Deaf community paid for by the U.S. government's Telecommunications Relay Service (TRS) fund.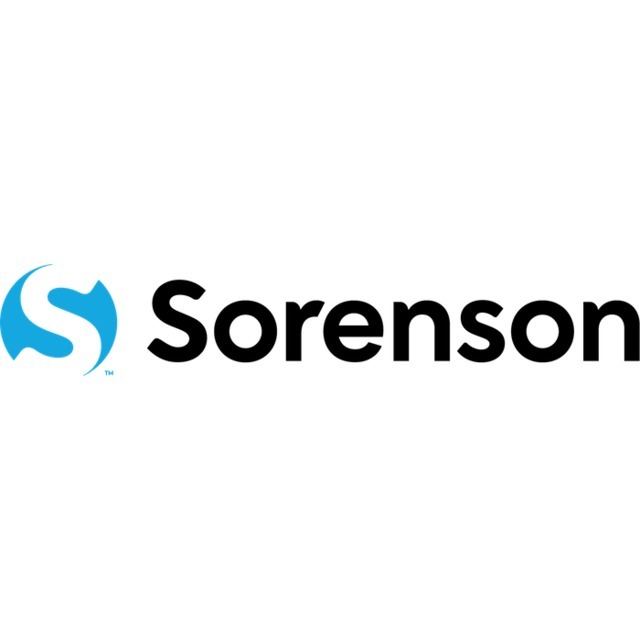 Sorenson Releases New Lumina Videophone
Sorenson is releasing their fifth generation videophone, Lumina.

Q: How do I get the new videophone?
A: If you are a current Sorenson Relay customer, you are already on the list and will be contacted when your new videophone is ready to be installed. If you are not a current Sorenson Relay customer, you can apply for a Sorenson Relay account below.
Q: Is there a minimum TV requirement?
A: You can use any size TV that is 720p and up.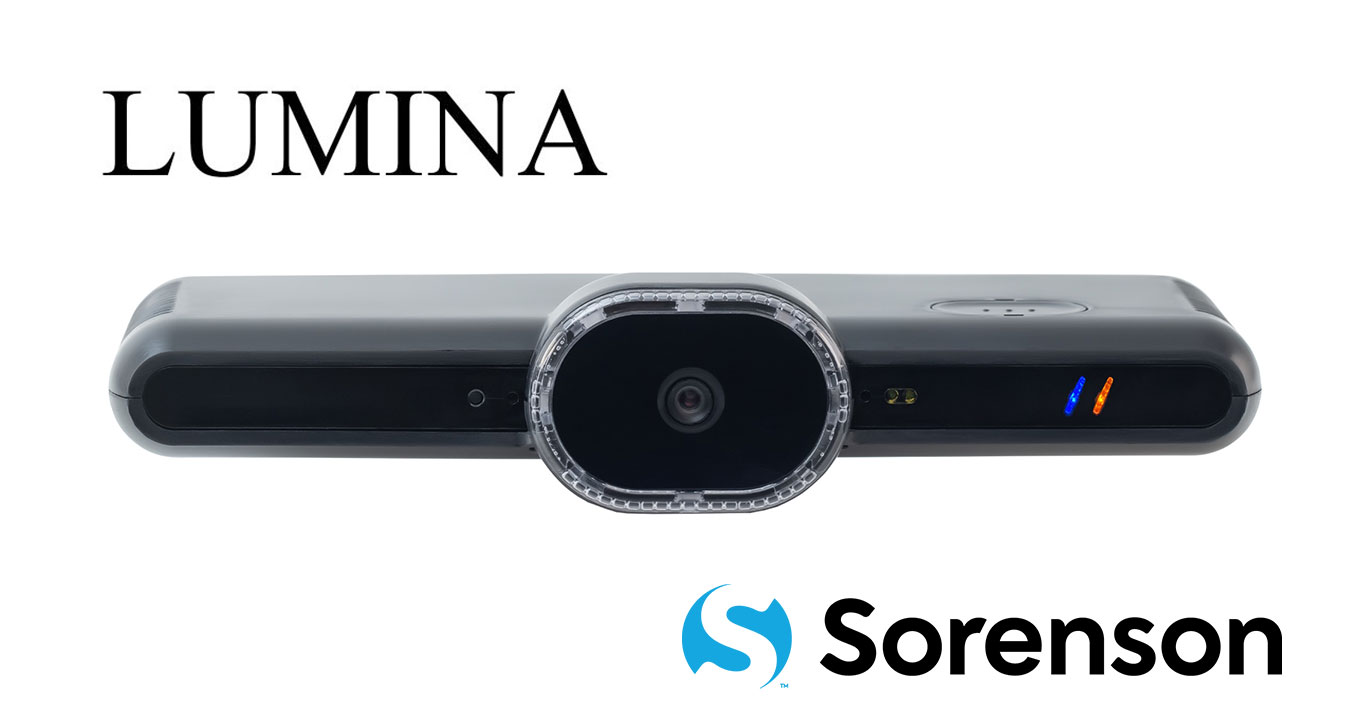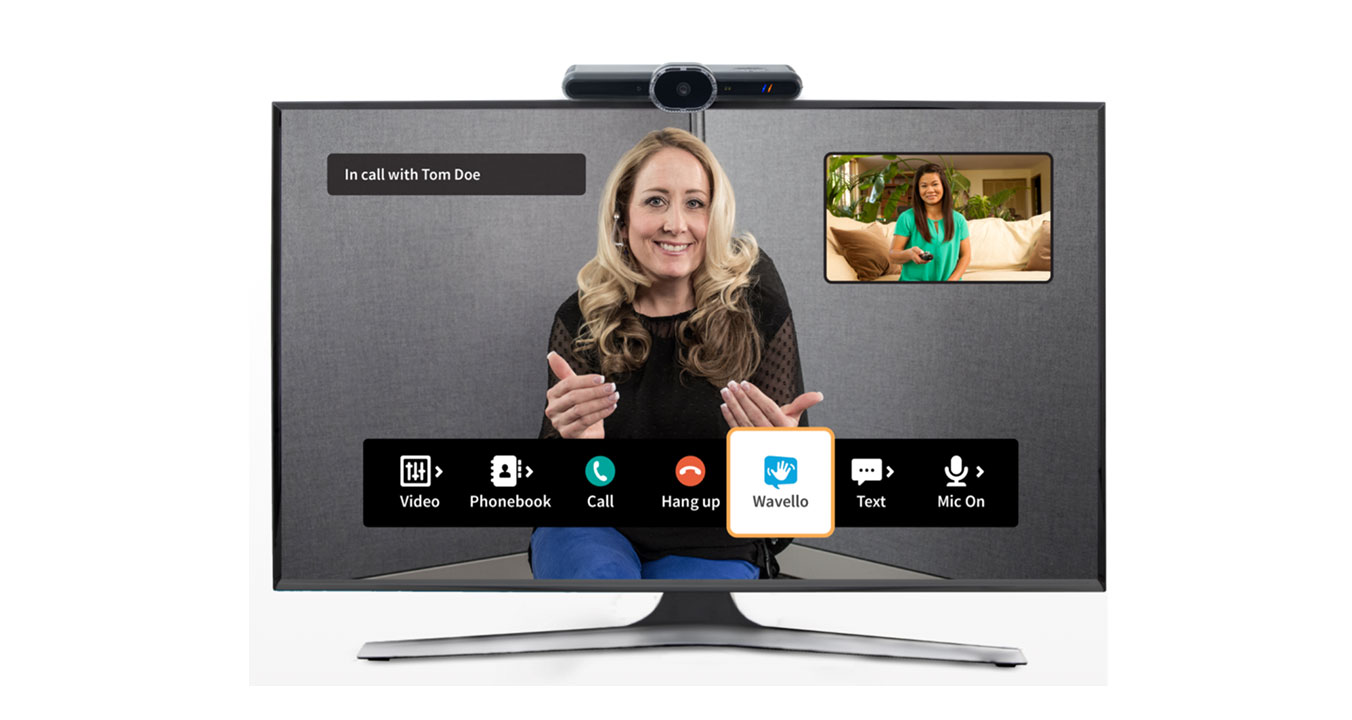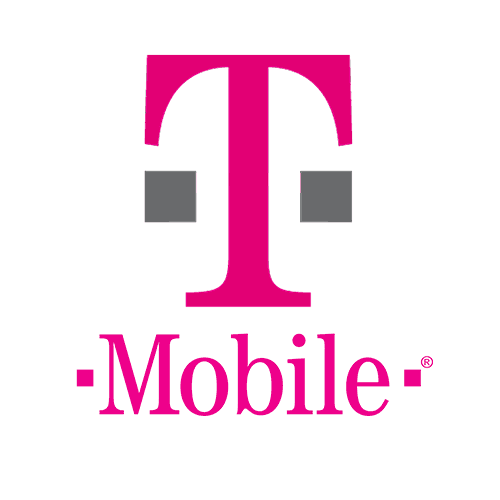 T-Mobile Accessibility offers communication products and services for customers who are Deaf, Hard of Hearing, DeafBlind, or have a Speech Disability.
For best experience, it is recommended to use Chrome, Firefox, Safari or Edge. Internet Explorer does not support web notifications.
Purple Communications is dedicated to delivering the highest-quality and most innovative communication services to meet the unique needs of each Deaf and hard-of-hearing individual.